Note: The information contained on this page is for archival purposes only and it is no longer maintained or updated.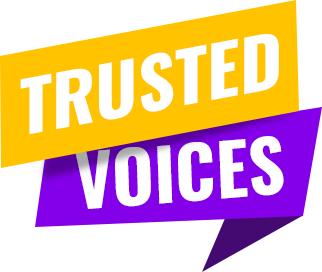 The most powerful voice against this pandemic is yours.
Your neighbors, colleagues, and friends have shared their experiences with COVID-19 and the vaccines. See what they have to say.
A Mosaic of Voices
The Trusted Voices grassroots effort found trusted community members throughout New Mexico to share pandemic response messages with their audiences via social media. Listen to the voices of people you trust; those who understand you, your community and your lifestyle.
How can you get involved?
Record your Trusted Voices Video with a current message
Encourage your community members to get vaccinated by sharing your personal experiences after receiving the shot, or the benefits of getting the shot and being able to participate in activities that we miss the most.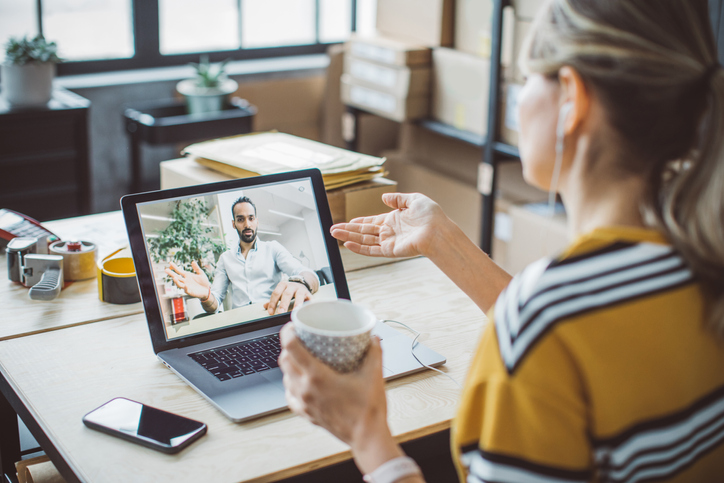 Reaching your neighbors through local radio messages
Similar to your original video recording, we will record your 15-second radio message over Zoom. After it has been edited we will share it with your local radio stations.
Reaching your neighbors through local news outlets
In an effort to reach people throughout New Mexico one of our team members has offered to assist anyone interested in creating an Op Ed for their local newspaper.
There's lots of room to be creative and personalized your message.
Upload Your Own Trusted Voices Video directly from your phone
Create a vertical, :60 or shorter message on your phone and upload it here. Our team will review it and maybe, very soon, you will see yourself in the Trusted Voices Playlist!
NOTE: This image of the form is provided for archival purposes only. The form is non-functional.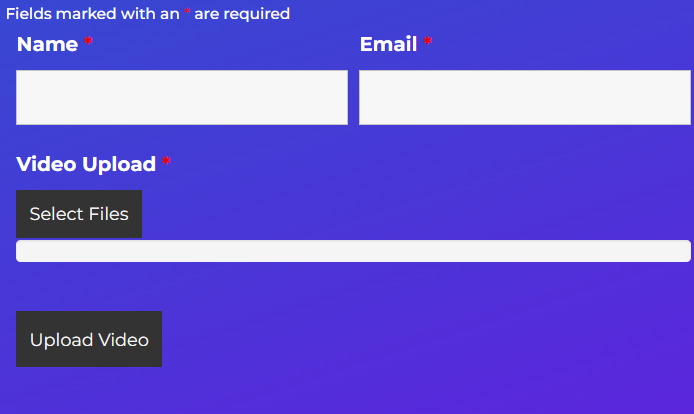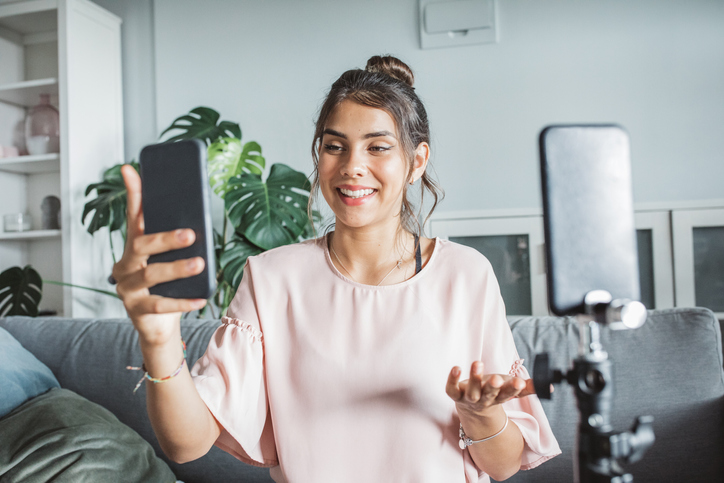 National Attention
New Mexico continues to be a leader in the U.S. vaccination effort, and you are a huge part of that. The state has been recognized in multiple news outlets including: The New York Times and Politico.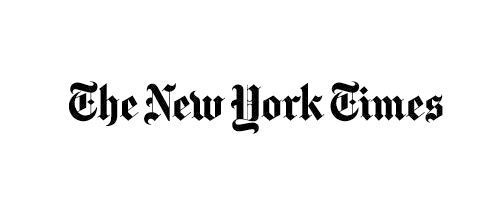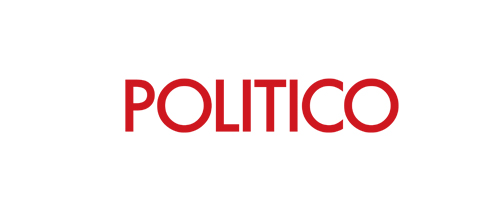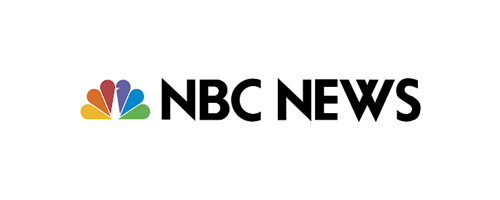 Copyright New Mexico Department of Health